Yoga Classes at Hustle and Flow in Portland, Maine
Yoga is much more than the poses we do. It is a process and practice of self-love, surrender, humility, and understanding that is cultivated on your mat and most importantly is integrated into your life! Yoga is an ancient healing practice that will transform your body, mind and your whole way of being, doing and perceiving!                                                              
                                                                            High Vibes Yoga Flow and Meditation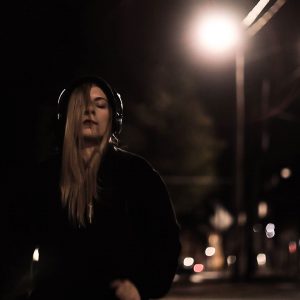 In this 60 minute class, we will flow through asana while incorporating three powerful mediums of vibrational healing: light, sound and breath work. High Vibes Yoga Flow is an all-level yoga class that works with your senses to align the Chakras, raise your vibration, and develop a fluid connection between spirit and form.
As High Vibes Yoga Flow evolves Jamie incorporates Kundalini Yoga elements of  chanting, breath work and deep meditation.
                                                                            Mindful Movement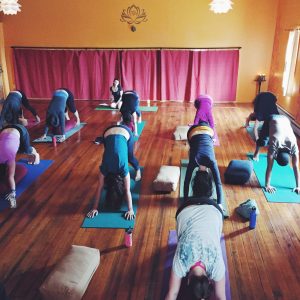 Drawing upon a fusion of Western anatomical principles and insights from Eastern traditions, Mindful Movement classes offer students an opportunity to explore mindfulness through both dynamic movement and moments of calm. Through the integration of breath-work, gentle movements, self-care techniques, and gentle stretches, and supplemented with teachings from Buddhist, Taoist philosophy, and scientific knowledge, participants will acquire the skills to nurture flexibility, enhance body-mind awareness, and foster inner peace.