Movement Instructors At Hustle and Flow®

At Hustle and Flow® in Portland Maine's West End, we celebrate many styles and all levels of dance, fitness, and yoga with experienced instructors. From Dance, Tone and Flow to Hustlercise to the variety of dance classes, we try to make every class we offer fun, exciting, sexy, and challenging. We recognize that every individual has a unique path to follow and every teacher has a unique gift to offer. Get to know our awesome instructors and don't hesitate to ask them questions in class!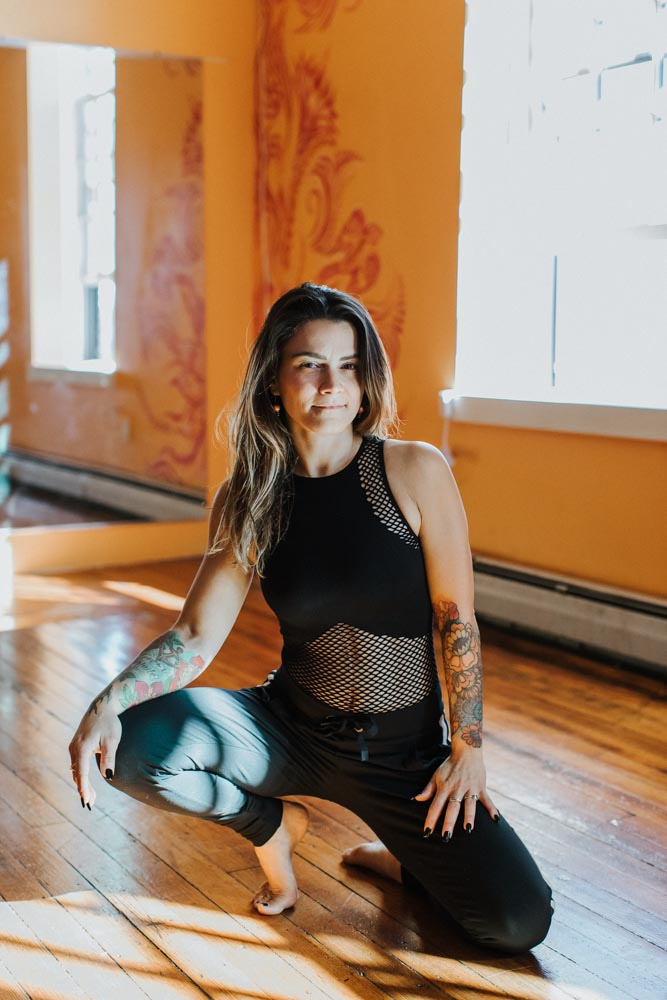 Stephanie Harmon
      Owner, Instructor and Best Ass Boss
      Hustlercise|Dance Fusion|Reiki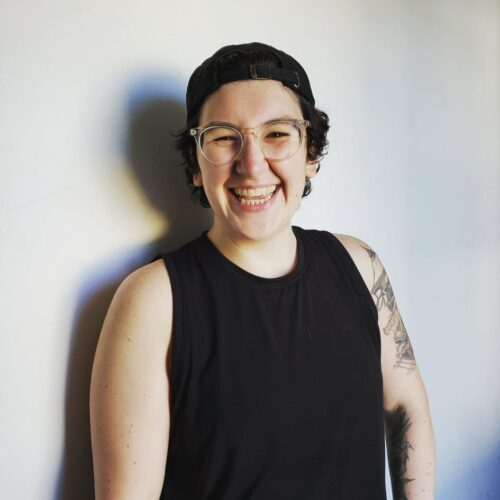 Nikki Rae Murphy
Follow on IG to laugh your ass off!
Hustle Muscle Cardio & Strength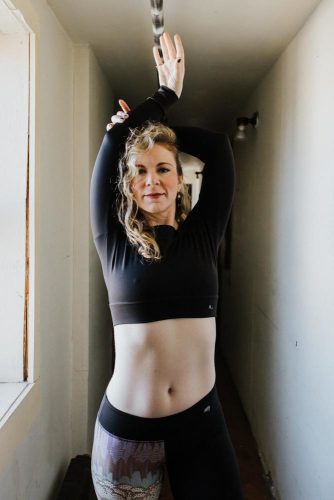 Jamie Colpoys
Best All Around Badass 
Strength & Conditioning|High Vibes Yoga Flow and Meditation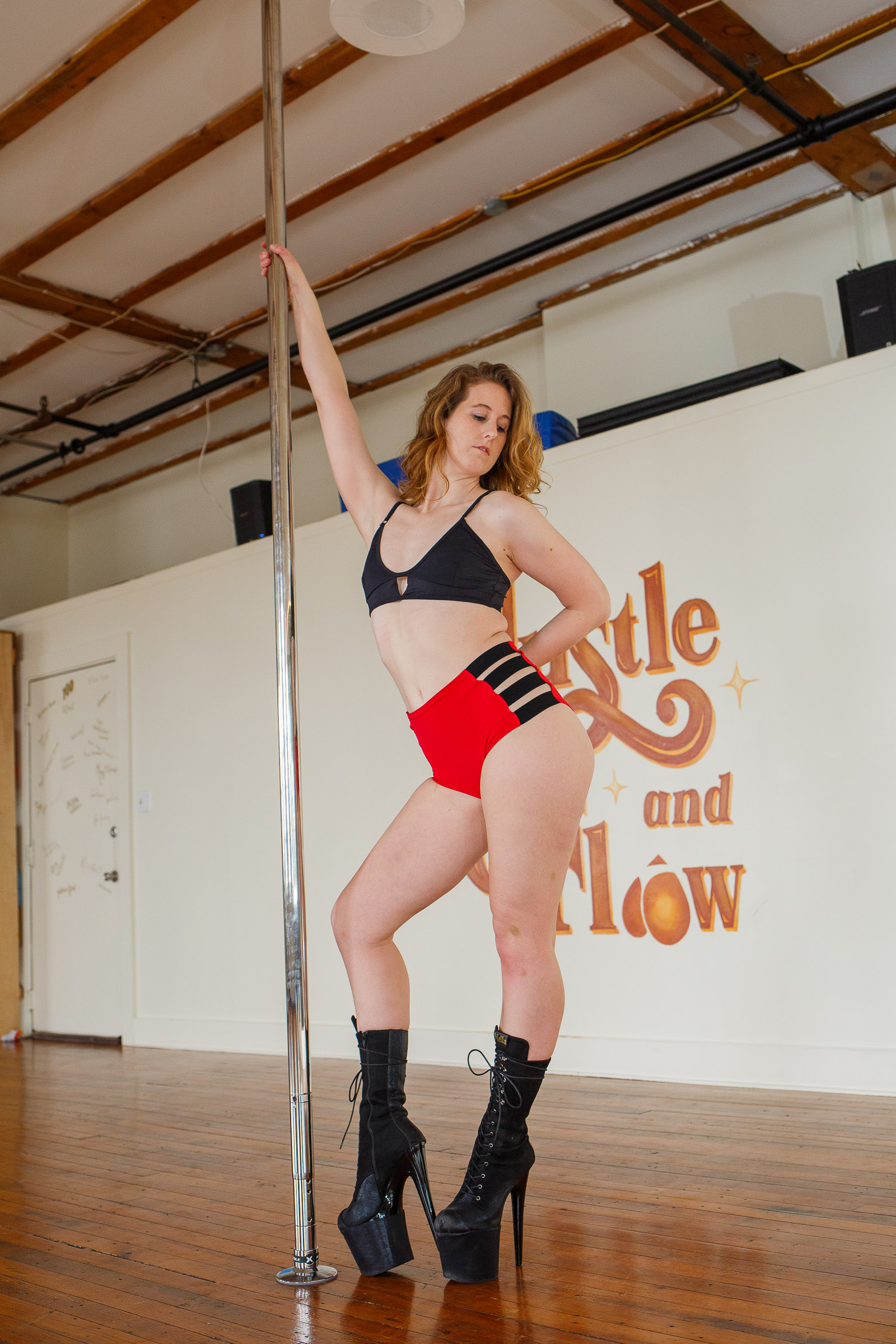 Victoria Lovering
With a booty you can't argue with!
Pole Dance & Fitness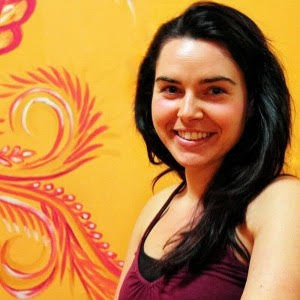 Samantha Rispoli
                                 Most Likely to Make you Laugh
                                  Bounce Fit| Intuitive Healer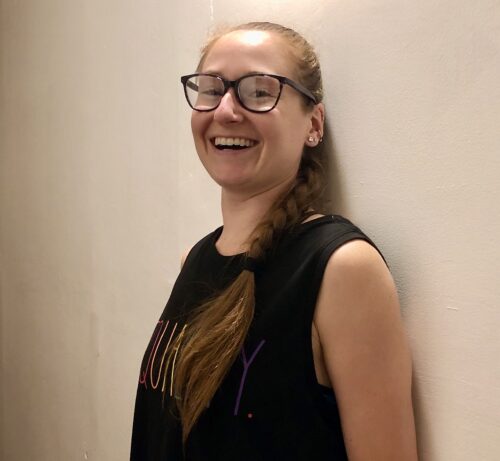 Alyx Hannigan
Best Hair Whip
Hustle Heels Dance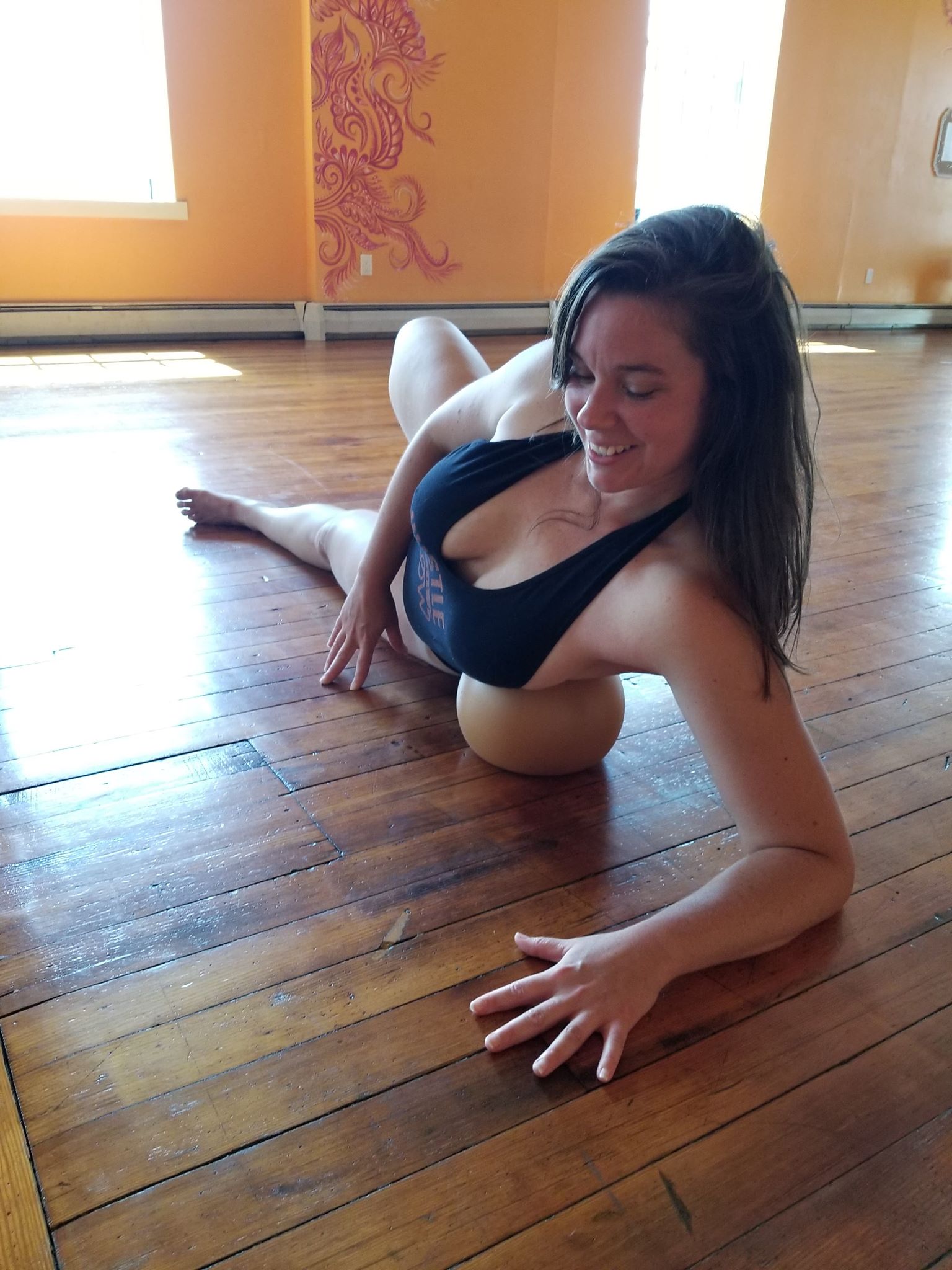 Stacie Archibald
Most Likely to Want to Paint You  
Hustle Muscle Cardio & Strength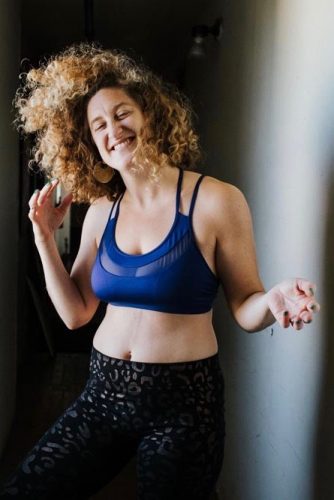 Liz Kovarsky
Best at Doing the Most Good
Restorative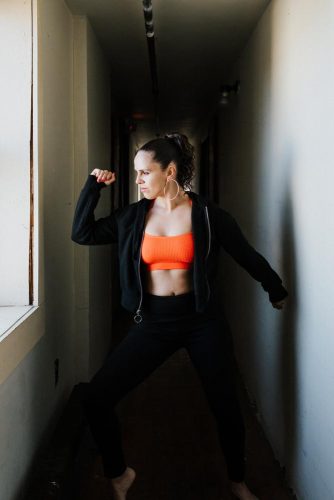 Angela Ferrari
Most likely to twerk hardest  
Hustlercise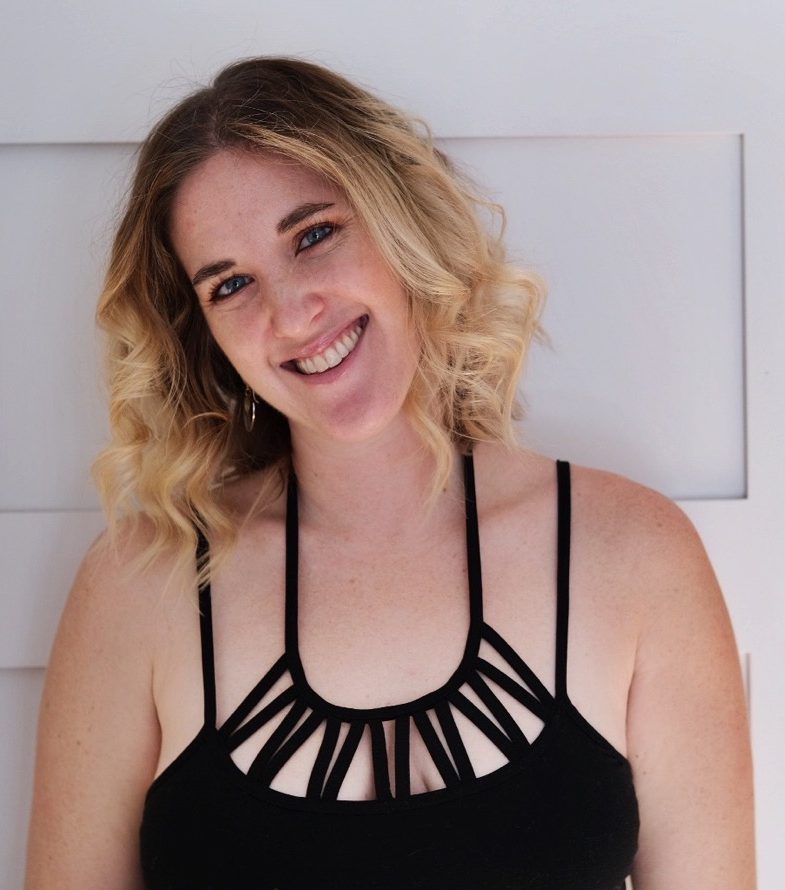 Molly Geiger
Best Sassy Glow 
Dance Tone & Flow
Hustle and Flow® Guest Teachers and Featured Workshop Instructors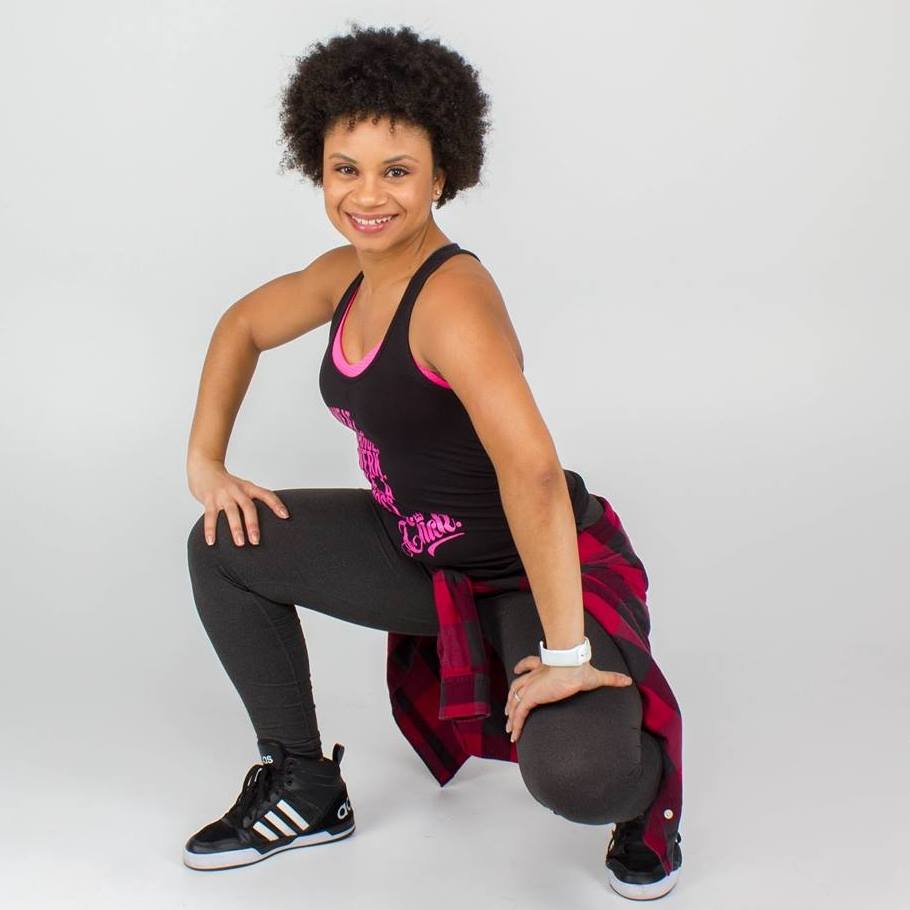 Portia Singh
Most likely to pick it up and put it down
Boss Chick Dance Workout, Twerkshop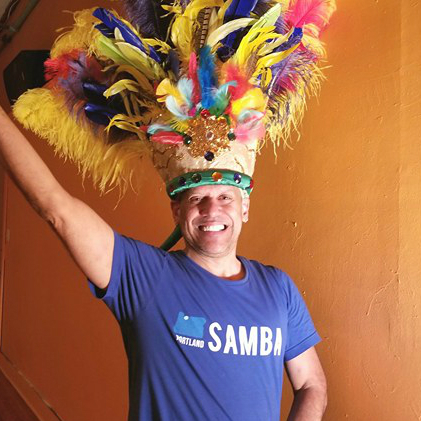 Beto Guimaraes
Best Hip Shaker  Samba Reggae Beats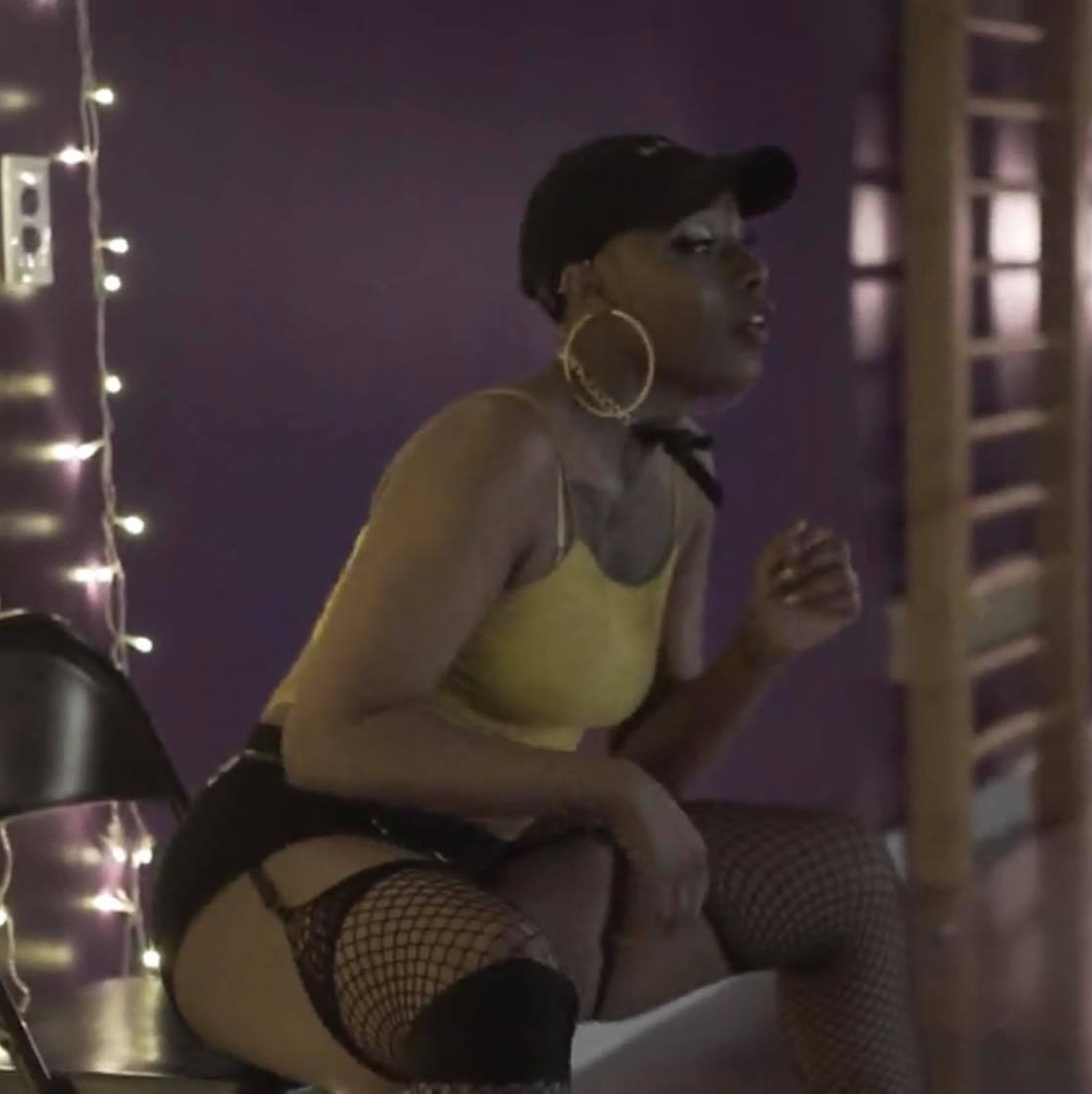 Deborah
Best at Chair F*ckery  Chair & Heels Dance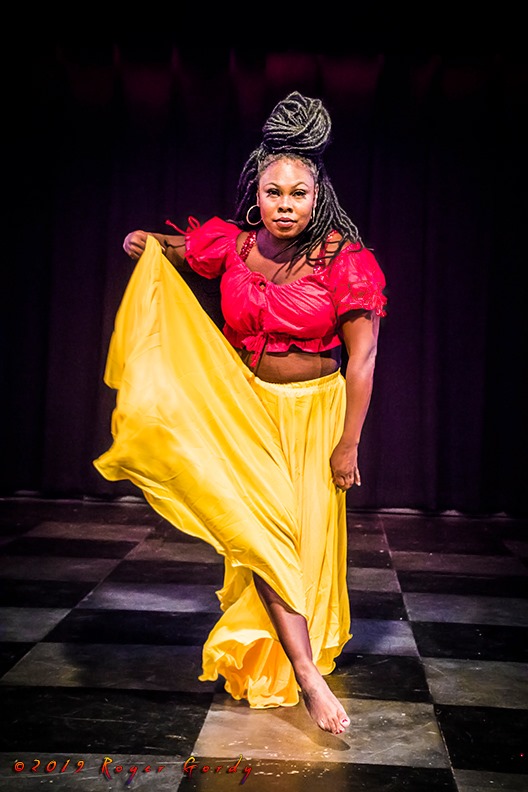 Honey Devereaux
Best at Peak A Boo  Classic Burlesque