Pole Classes at Hustle and Flow® in Portland, Maine
We offer a variety of classes from Intro to Pole, Level 1, 2, Pole Flow and Open Pole! 
Our Intro to Pole classes are designed to start with fundamental movements such as walking, turning, basic grip and hand placement, spins, and building from there.
*3-5 Intro to Pole classes are required before Level 1 classes. Level 2 and Pole Flow Class must be Teacher approved. 
In Level 1 Pole learn transitions, combinations, and tricks on spin/static pole, strength and conditioning exercises and fundamental moves such as climbing will provide you with the tools to build strength, control, and fluidity to take it to the next level in your pole journey!
Pole Flow is a sensual dance choreography class where the same choreography is taught for 1 month.  Experience and teacher approval is needed.
Open Pole Classes are open to all levels, *with experience. You have the freedom to practice while our expert Pole Teacher, Heather is there to answer questions and guide you if you need it.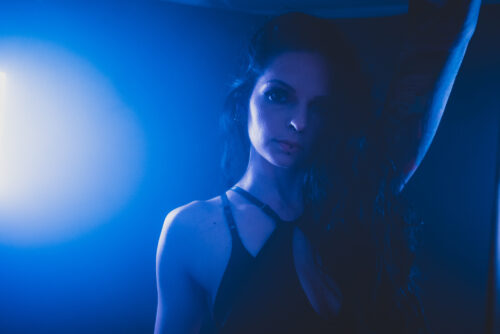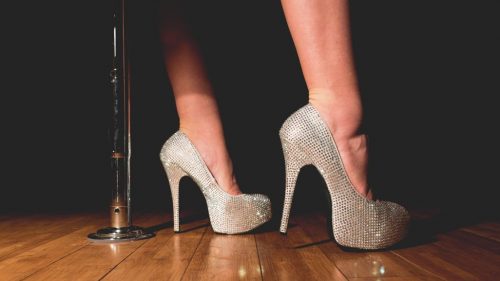 What should I wear to class?

The less the better for your skin to stick to the pole! We recommend a sports bra and booty shorts
High Heels (Optional)
Soft knee pads
Is there a weight limit?
Before you sign up:

Pole classes are limited to 5 students and

require pre-registration on our MindBody App or site.

If you are waitlisted please make sure you have enabled

email and or text notifications

to ensure your class status updates. If you are not signed up for notifications WE DO NOT KNOW.  If you get bumped up into the waitlist, we assume you are coming and you are charged for that class. ***Students bumped up from the waitlist have 1 hour from the time they were bumped up to cancel.
If you do not show up OR cancel your reservation

12 hours or less before the class you will be charged.

If you receive a notification that you have been added to the class from the waitlist and you do not show up, you will be charged.
Membership holders will be charged $10 for "Late Cancel/No Show".
PLEASE visit our "Be in the Know" page for full class policies!
We take our policies very seriously as this class is limited and always have a waitlist.