Dance Classes at Hustle and Flow® in Portland, Maine
Hustle and Flow® offers eclectic, dynamic, and fun possibilities for your dance preferences. Do you like to strut in heels, whip your hair, shake what your mamma gave ya? We've got something for you! Each instructor has acquired their style through years of practice, inspiration and dedication. Get to know our amazing instructors and check out the Schedule to find your dance class! All Classes are 18+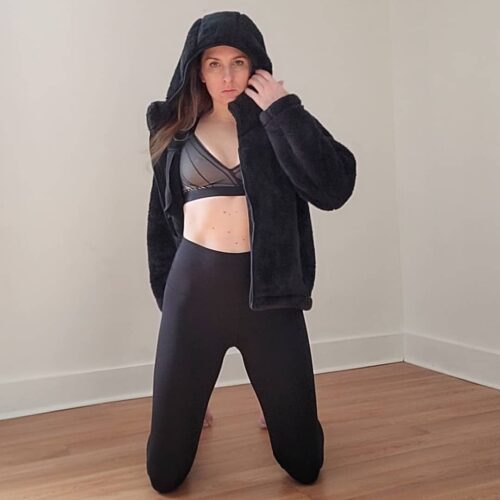 Contemporary Dance Choreography
Heavily rooted in contemporary style, this choreographed class will also blend hip hop, modern, and other dance styles as well. Each month we will dance to a different song and tap into a different feeling. No experience required. This class is all about emotional expression through dance allowing you a chance not only to try something new but to experience the cathartic and blissful feeling of putting your heart and soul into movement.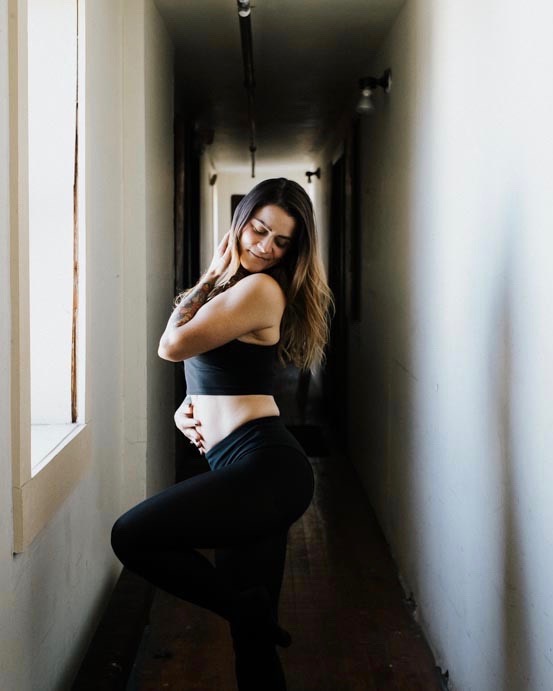 Dance Fusion Choreography
This choreography class is a mixture of high energy dance moves, inspired by Hip Hop, Contemporary and West African Dance. The styles and genres of choreography greatly differentiate each month! You may even find that some months are a lot slower and more flowy than the last. These changes are a wonderful dance challenge for your body and brain! We warm-up, break down choreography, DANCE!! Dance choreography changes monthly. You can drop into any class during the month. Some dance experience is helpful, but all levels welcome!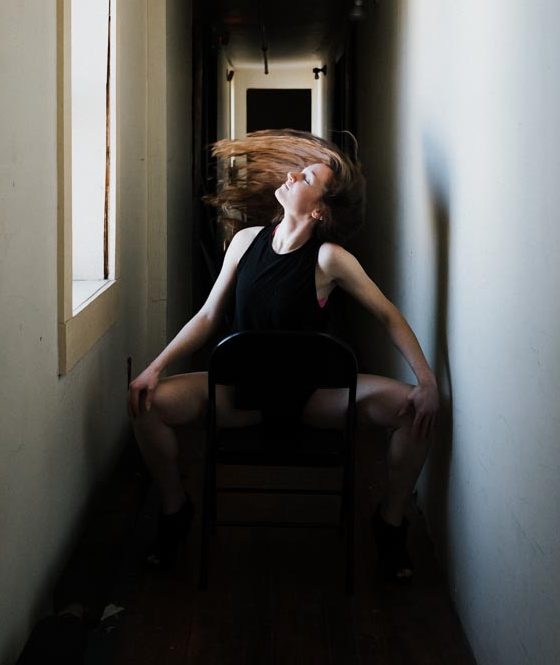 Hustle Heels Choreography
Dance Choreography in heels with elements of Contemporary, Lyrical and Hip Hop Dance and all the booty shaking and hair whips Hustle and Flow® is so well known for. Alyx will warm you up, take you across the floor, you'll learn a combo and cool down!
*Heels recommended, but not required. Soft knee pads sometimes needed. All are welcome.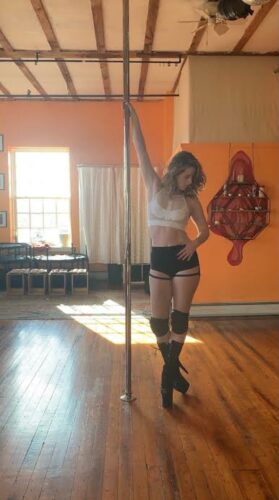 Pole Dance Beginner and Intermediate
Pole Dance for Beginners are for students with little to no Pole experience.
Intermediate Pole Dance is for students with Level 1 or higher experience. Heels and sexy attire recommended, but not required.
What ever you want to wear that makes you feel like a confident queen!
Learn a sensual pole choreography as a monthly series. You may drop in at any time, but the new choreography will be taught each month, like we do in our other dance classes.
*Knee pads and socks a must!
Please read and become familiar with our Pole Policies on our
Pole Page!